"Inspiring!"
"Thought provoking!" "Funny as heck!" "Really look forward to it!"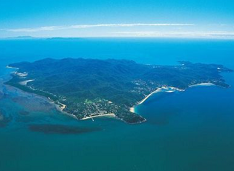 Previous issues have
included…
'How To Get A
Free Porsche!'
'A Quick,
Easy $2,000 In Your Pocket By This Weekend!''One Way To
REAL Success For Even An Average Joe or Jane!''REAL
'Passive Income Stream' ideas!''The WORDS
that can help you quit your job and START your LIFE!''How To Pay
Your Mortgage Without Touching Your Salary!'
'The Day I Turned Down A Million Dollars!'
Sign
up to my monthly newsletter sent from my home on Magnetic Island direct to your email inbox and get
'

inside my head

'
musings, tips, tricks and tactics about being an entrepreneur, internet
marketing and other good stuff about hanging out on various exotic islands,
whilst still making money…and stuff !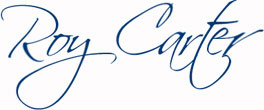 Get it for
just $7.95 a month by subscribing here!



(Your Payment will be processed
by Paypal).

Your card or Paypal account will be charged $7.95 a month from the time you subscribe.
You can cancel at any time. The Newsletter will be a pdf file delivered monthly via email.)
  Sent
out to you by email on the first Sunday of every month. Make sure you subscribe 
now

,
so you don't miss YOUR monthly copy!